BEST CONCRETE SEALING IN SHELBY TWP, MI.
Top Factors to Consider When Choosing the Best Concrete Sealing
If you're looking for the best concrete sealing to protect and enhance your surfaces, Deccon Concrete has you covered. We offer a wide range of high-quality concrete sealers to suit a variety of needs and budgets.
When it comes to choosing the best concrete sealing, there are a few key factors to consider. First, it's important to consider the type of surface you're working with. Different sealers are designed for different types of concrete, such as stamped, polished, or exposed aggregate.
Next, think about the level of protection you need. Some sealers offer basic protection against stains and weathering, while others provide more advanced protection against harsh chemicals and UV rays.
Durability is also an important factor to consider. Look for sealers with a long-lasting finish that can withstand the elements and maintain their performance over time.
Finally, consider the aesthetics. Do you want a natural finish, or do you prefer a glossier, more polished look? Different sealers can provide different levels of shine and color enhancement, so it's important to choose the one that best meets your desired appearance.
At Deccon Concrete, we offer a wide range of concrete sealers to suit a variety of needs and budgets. Our team of experts can help you choose the best sealer for your project and provide professional application to ensure optimal results. Contact us today to learn more about the best concrete sealing services and how we can help protect and enhance your surfaces.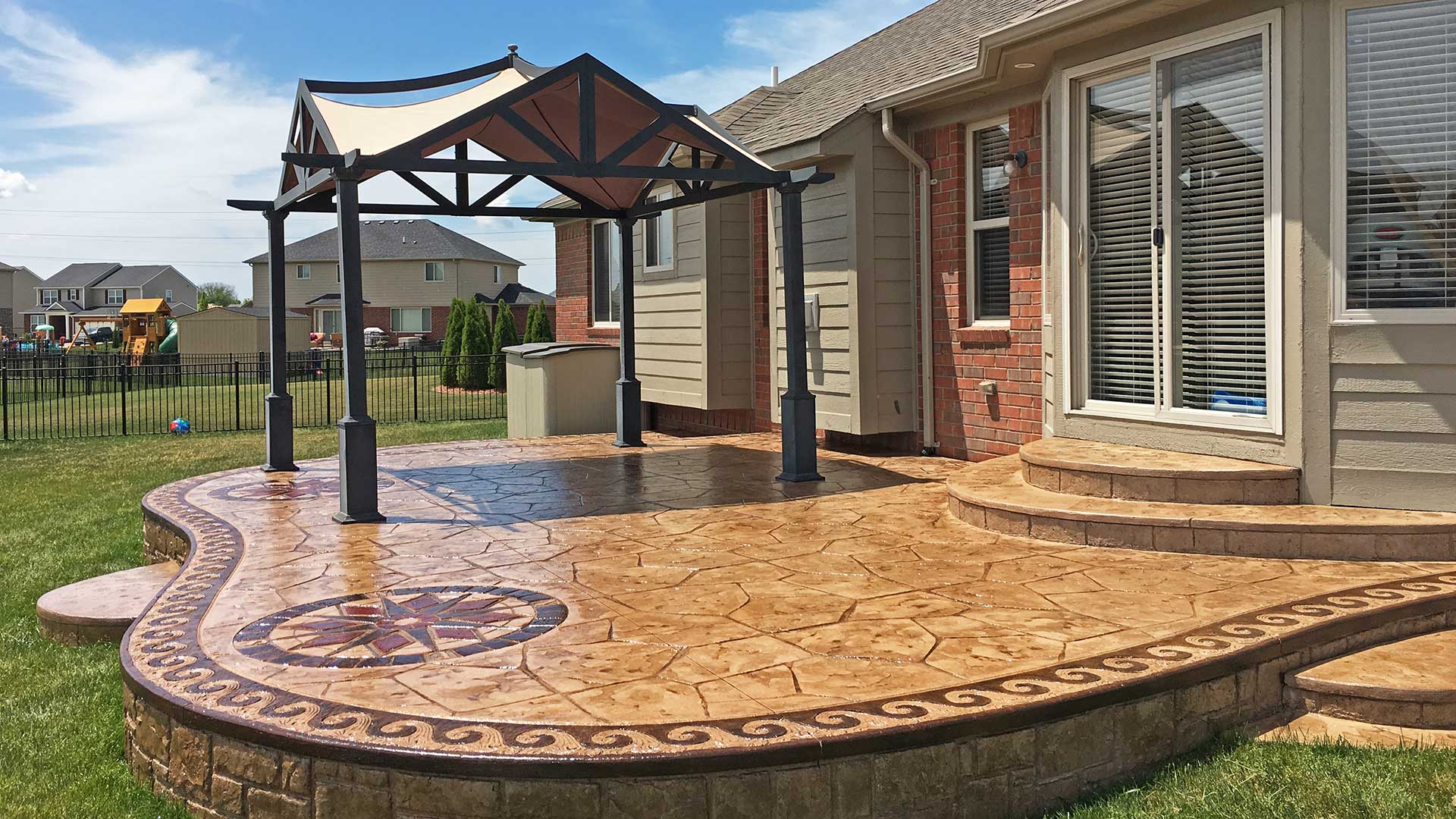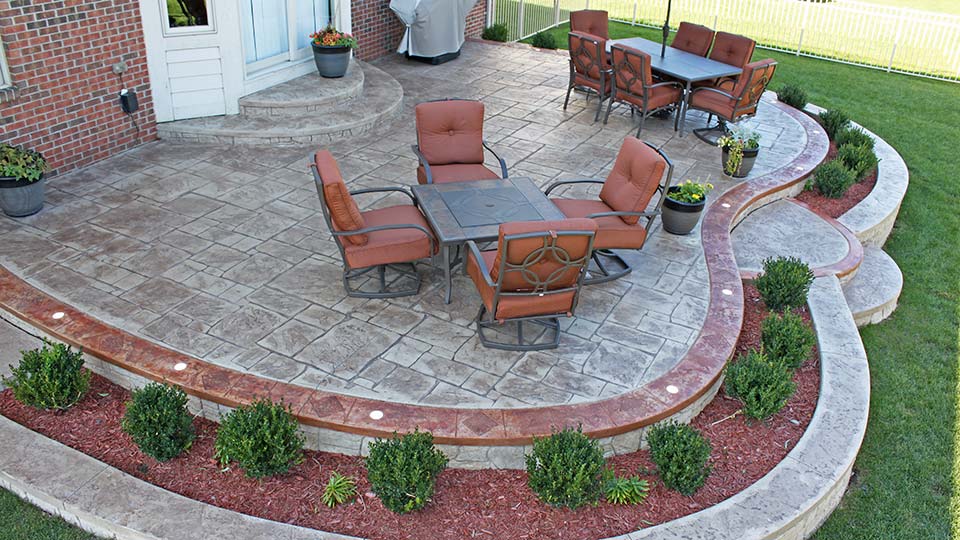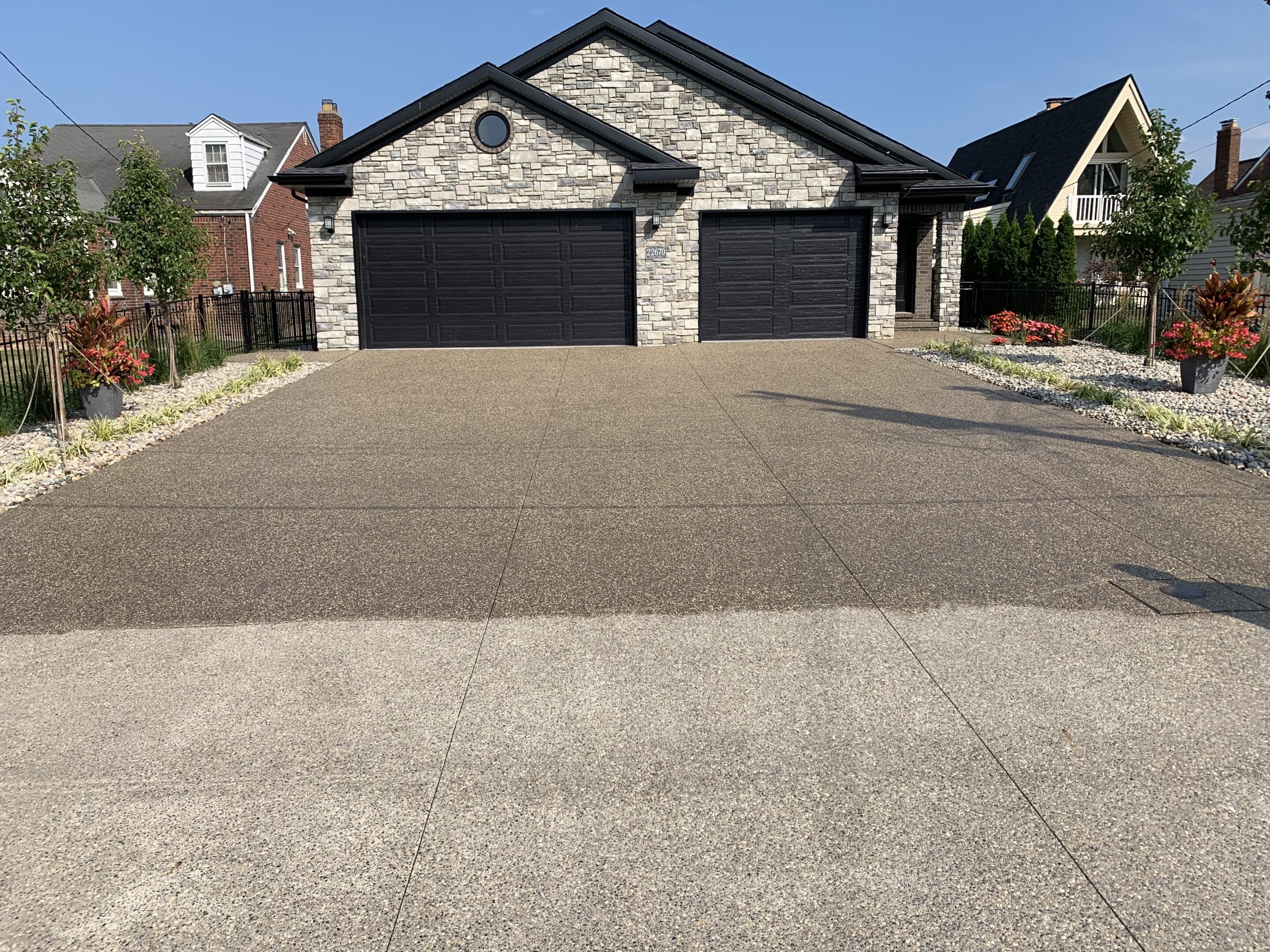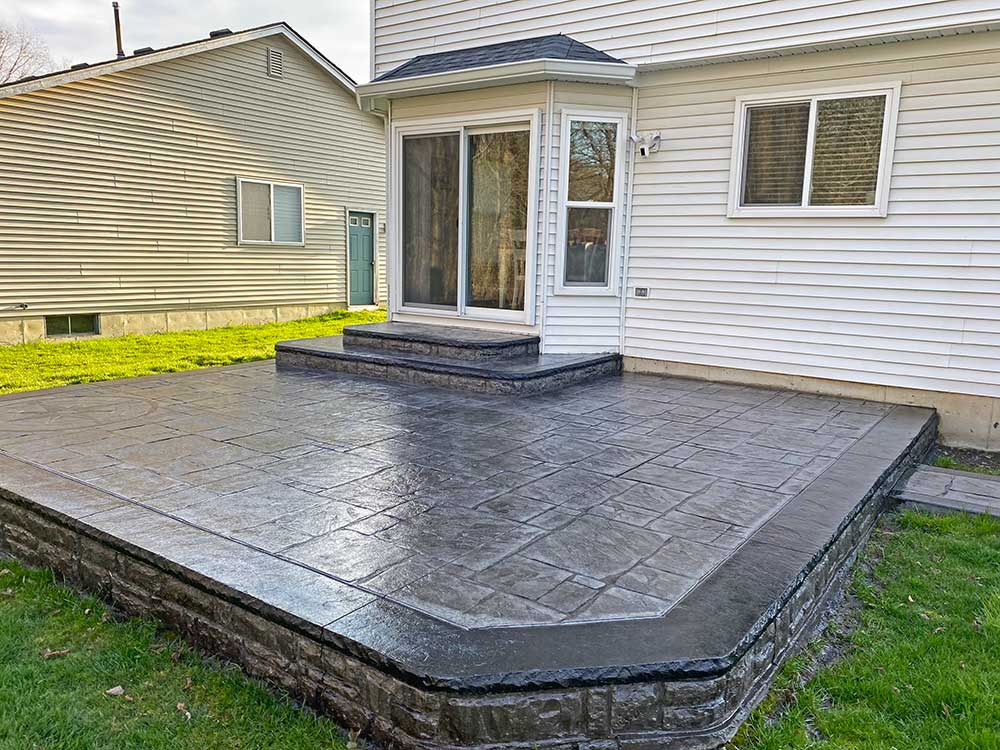 deccon Concrete 
Restoration
Are you tired of looking at dirty, dull, or damaged concrete surfaces? Look no further than Deccon Concrete Restoration! We are a leading provider of pressure washing and sealing services in Shelby Twp. Michigan, and we are dedicated to helping our customers achieve the best possible results for their concrete surfaces. With our state-of-the-art equipment and highly trained team, we can tackle any job, big or small. Plus, our competitive pricing and commitment to customer satisfaction make us the go-to choice for all of your concrete maintenance needs. Don't wait any longer – contact Deccon Concrete Restoration today and see the difference for yourself!
Clean Concrete, Sealed Perfection!
Our Service Areas
We offer the best concrete sealing services in the following Macomb and Oakland County cities.
Macomb County
Clinton Township, Macomb Township, Warren, Sterling Heights, Shelby Township, Roseville, Mount Clemens, St. Clair Shores, Utica, New Baltimore, Fraser, Harrison Township, Romeo, New Haven, Armada, Chesterfield, Gross Pointe, Washington Township, Ray Township, Eastpointe
Oakland County
Troy, Southfield, Royal Oak, Rochester, Waterford, Auburn Hills, Novi, Rochester Hills, Clarkston, Farmington Hills, Orion Township, Lake Orion, West Bloomfield Township, Bloomfield Hills, Ferndale, Oakland Township, Birmingham, Madison Heights, Farmington, Bloomfield Township, Commerce Township, Oak Park, Berkley, Clawson, Beverly Hills, Huntington Woods, Orchard Lake, Pleasant Ridge, Bingham Farms, Sylvan Lake, Lake Angelus, Franklin, Milford Township, Leonard