Rochester Hills Concrete Sealing Company
Protect and Enhance Your Concrete Surfaces with Professional Rochester Hills Concrete Sealing Services
Concrete is a durable and long-lasting material that is often used for various construction projects, from driveways and sidewalks to patios and decks. However, even the toughest concrete surfaces can suffer from wear and tear over time, especially when exposed to the elements. That's why it's essential to protect and enhance your concrete surfaces with professional Rochester Hills concrete sealing services.
Concrete sealing is a process that involves applying a protective coating to concrete surfaces to safeguard against weathering and staining. The sealer creates a barrier on the surface of the concrete that repels water, oil, and other liquids, thus preventing damage and discoloration. Additionally, concrete sealing enhances the color and texture of the concrete, giving it a polished and uniform look.
When it comes to Rochester Hills concrete sealing, it's essential to choose a professional and experienced contractor to ensure the job is done correctly. A reputable contractor will use top-quality sealers that are specifically designed for concrete surfaces, and will have the knowledge and expertise to apply the sealer correctly.
Concrete sealing is not a one-time process; it requires regular maintenance to maintain its effectiveness. A professional contractor can advise you on how often the sealer needs to be reapplied, depending on the type of sealer used, the condition of the concrete, and the level of exposure to the elements.
In conclusion, Rochester Hills concrete sealing is a cost-effective way to protect and enhance your concrete surfaces. By choosing a professional and experienced contractor, you can ensure that your concrete surfaces look great for years to come. Regular maintenance will keep your surfaces looking new and reduce the need for costly repairs in the future. Don't neglect the importance of concrete sealing and contact us today to schedule your next sealing service.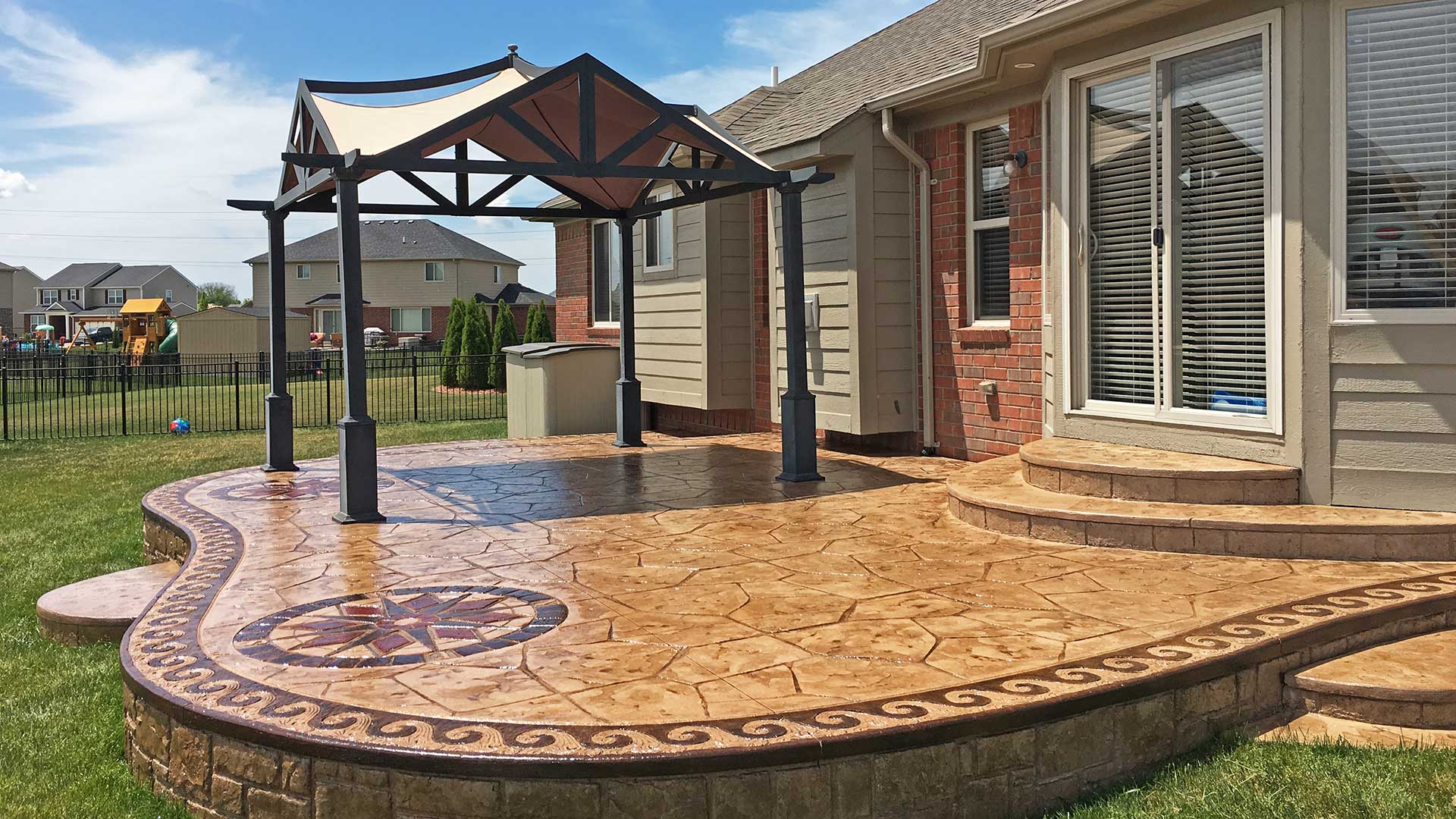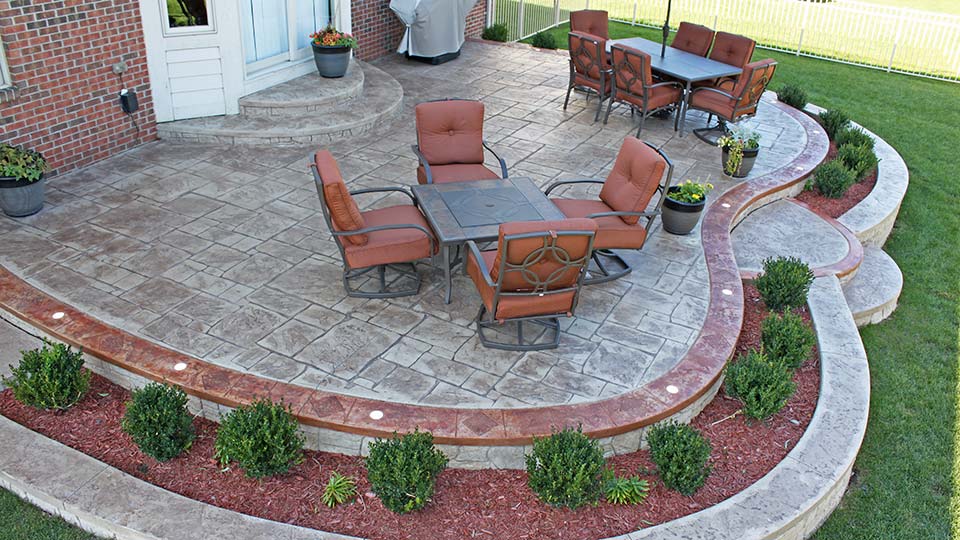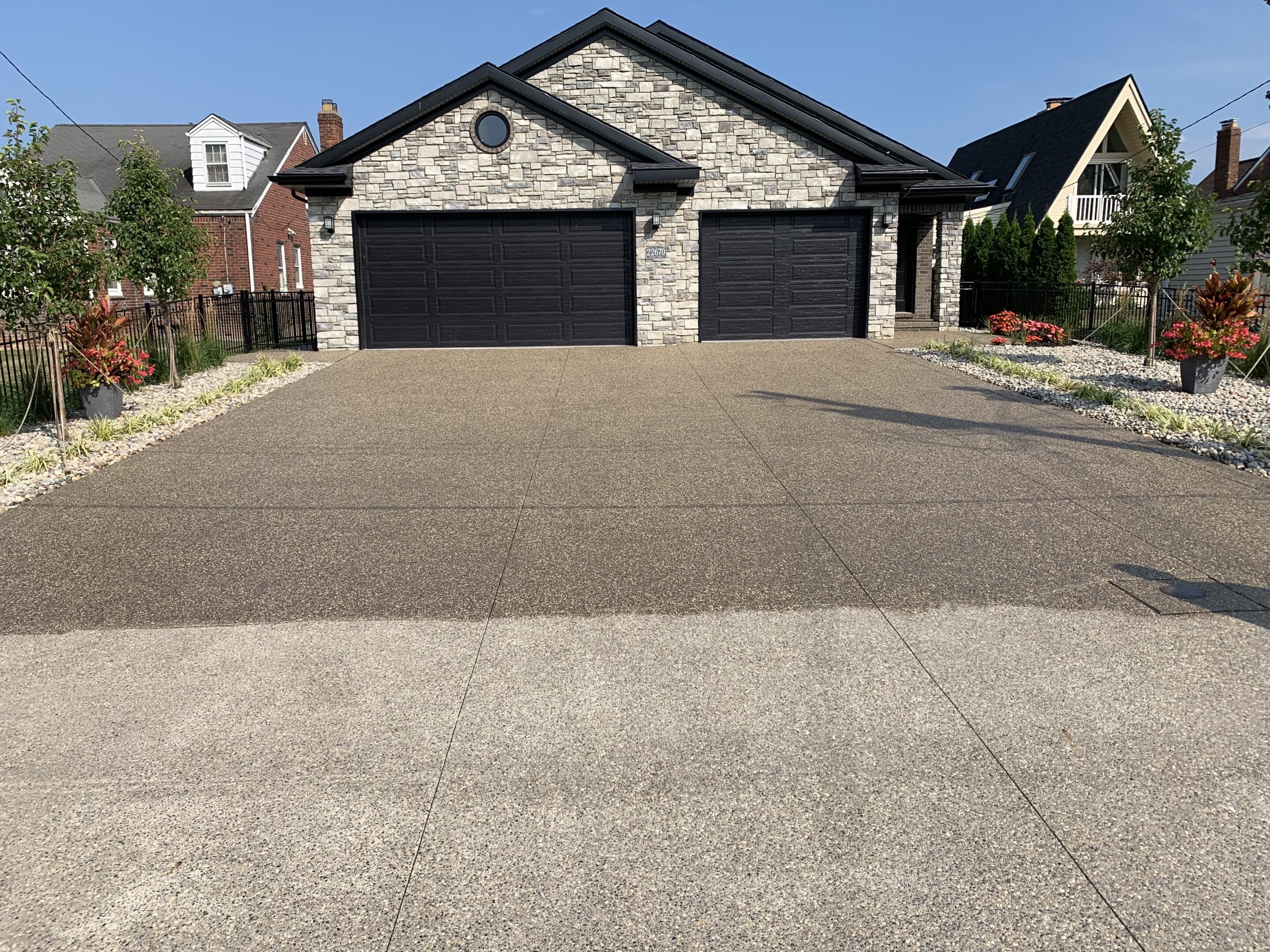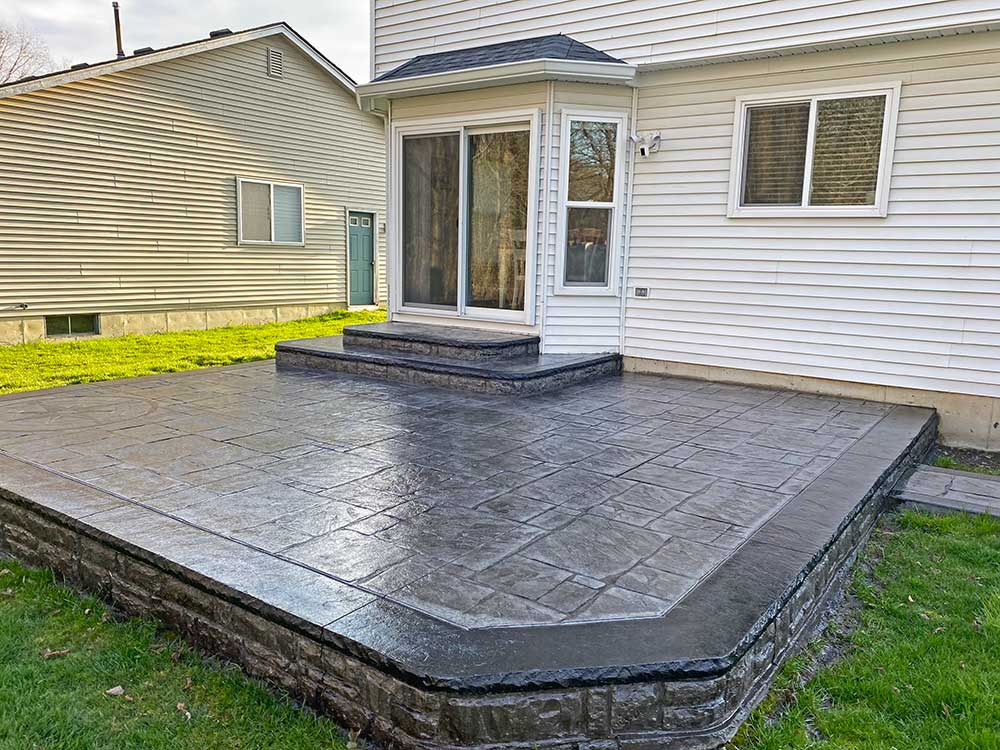 deccon Concrete 
Restoration
Are you tired of looking at dirty, dull, or damaged concrete surfaces? Look no further than Deccon Concrete Restoration for Rochester Hills concrete sealing! We are a leading provider of pressure washing and sealing services in Oakland & Macomb County Michigan, and we are dedicated to helping our customers achieve the best possible results for their concrete surfaces. With our state-of-the-art equipment and highly trained team, we can tackle any job, big or small. Plus, our competitive pricing and commitment to customer satisfaction make us the go-to choice for all of your Rochester Hills concrete sealing and concrete maintenance needs. Don't wait any longer – contact Deccon Concrete Restoration today and see the difference for yourself!
Our Service Areas
We offer our amazing rochester hills concrete sealing services in other Macomb and Oakland County cities as well.
Macomb County
Clinton Township, Macomb Township, Warren, Sterling Heights, Shelby Township, Roseville, Mount Clemens, St. Clair Shores, Utica, New Baltimore, Fraser, Harrison Township, Romeo, New Haven, Armada, Chesterfield, Gross Pointe, Washington Township, Ray Township, Eastpointe
Oakland County
Troy, Southfield, Royal Oak, Rochester, Waterford, Auburn Hills, Novi, Rochester Hills, Clarkston, Farmington Hills, Orion Township, Lake Orion, West Bloomfield Township, Bloomfield Hills, Ferndale, Oakland Township, Birmingham, Madison Heights, Farmington, Bloomfield Township, Commerce Township, Oak Park, Berkley, Clawson, Beverly Hills, Huntington Woods, Orchard Lake, Pleasant Ridge, Bingham Farms, Sylvan Lake, Lake Angelus, Franklin, Milford Township, Leonard
Clean Concrete, Sealed Perfection!